JON WEBSTER LAW GROUP, APC
RESPONSIBLE LAWYERS FOR REASONABLE PEOPLE.
Our Practice Areas
Our lawyers have extensive experience in a range of legal areas. We can offer you professional advice and effective representation to help you in many areas of the law. Please see our list of practice areas below and request a consultation with us today!
At Jon Webster Law Group, our vision is to provide our clients with expert legal advice in a timely, creative, and cost-effective way. We aim to bring enthusiasm, innovation, and dedication in order to deliver the highest quality legal services and offering a supportive environment for our clients facing challenging legal issues.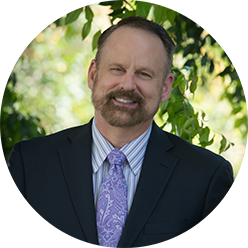 Jon Webster
Jon guides the firm's staff and manages major cases and matters for the firm on behalf of individual and business clients.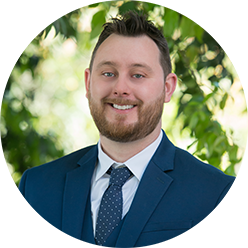 Dustin Burton
Dustin is the firm's associate attorney who manages cases and matters for individual and business clients.
"I have hired my share of attorneys over the years for my business needs and Mr. Webster is simply the best I have run into! Mr. Webster is sharp, honest and keeps you informed. "
JON WEBSTER LAW GROUP, APC
Jon Webster Law Group, APC is licensed to practice in California, Arizona, Hawaii and the District of Columbia.