JON WEBSTER LAW GROUP, APC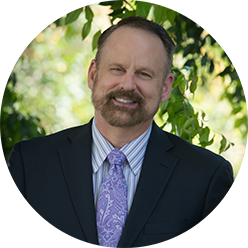 Jon Webster
Jon guides the firm's staff and manages major cases and matters for the firm on behalf of individual and business clients.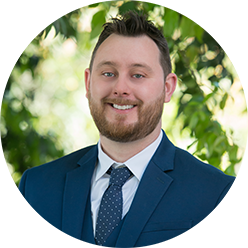 Dustin Burton
Dustin is the firm's associate attorney who manages cases and matters for individual and business clients.
"I have hired my share of attorneys over the years for my business needs and Mr. Webster is simply the best I have run into! Mr. Webster is sharp, honest and keeps you informed. "
JON WEBSTER LAW GROUP, APC
Jon Webster Law Group, APC is licensed to practice in California, Arizona, Hawaii and the District of Columbia.