about us
Our law firm may be small, but it is strong. We are like family and we treat our clients with the same respect that we would want in return. Don't wait to find out what we can do for you. Contact us today to schedule your consultation!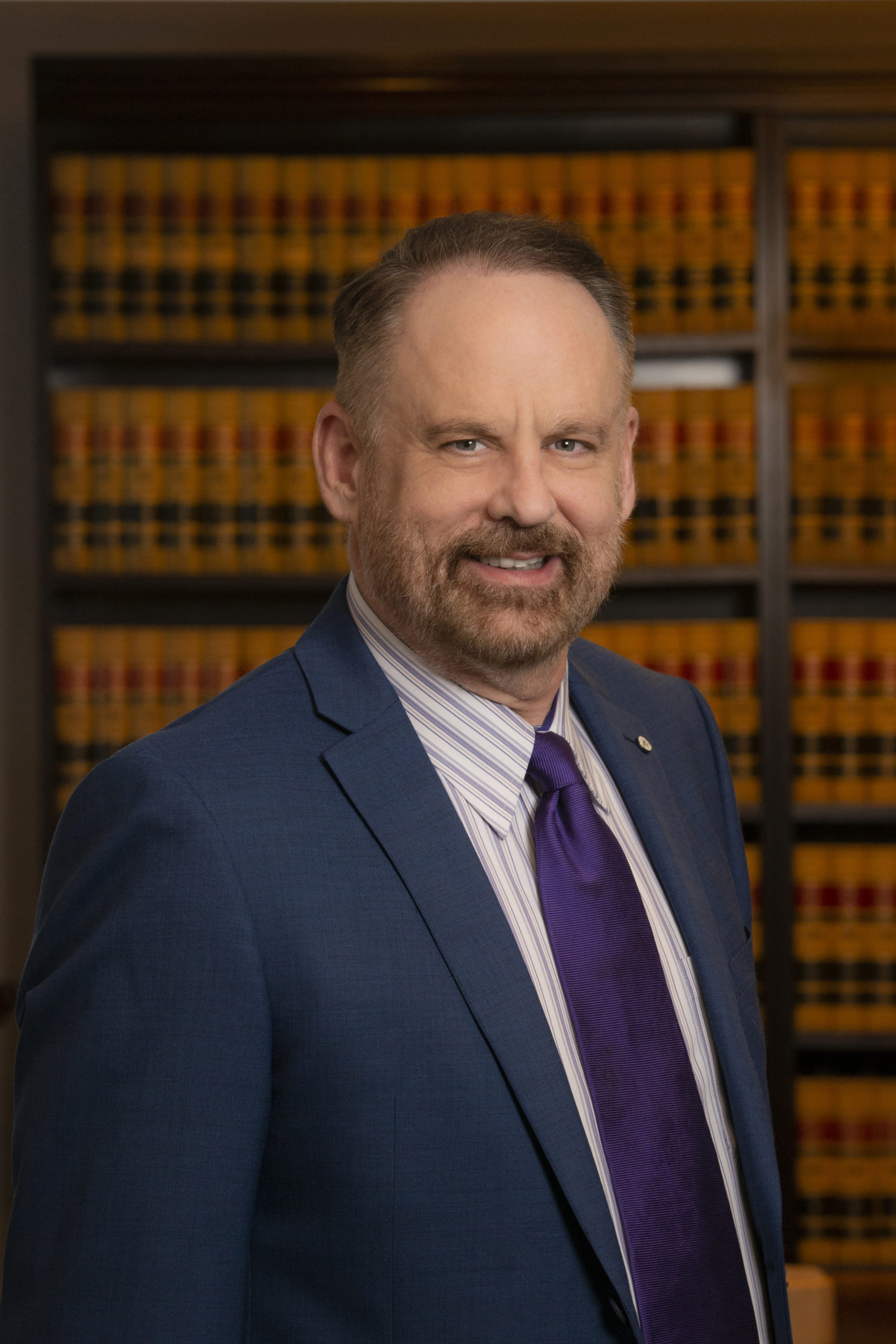 Jon guides the firm's staff and manages major cases and matters for the firm on behalf of individual and business clients.  He has tried numerous cases to verdict and has appeared before the California Court of Appeal, and the Ninth Circuit Court of Appeal.  He has tried complex civil litigation matters, including class action and Private Attorney General Act (PAGA) cases.
Jon previously represented the California Pawnbrokers Association (CAPA) in both civil matters and in crafting legislation concerning California pawn and secondhand dealer law.  He litigated and prevailed on behalf of former Los Angeles Police Department officers in the seminal training reimbursement case entitled, I re Acknowledgment Cases, (2015) 239 Cal.App.4th 1498.
When not working with staff or clients, Jon enjoys hanging out with his two German Shepherd Dogs, Ranger and Savannah.
Law School: John F. Kennedy University SOL
Undergraduate Degree: California State University Sacramento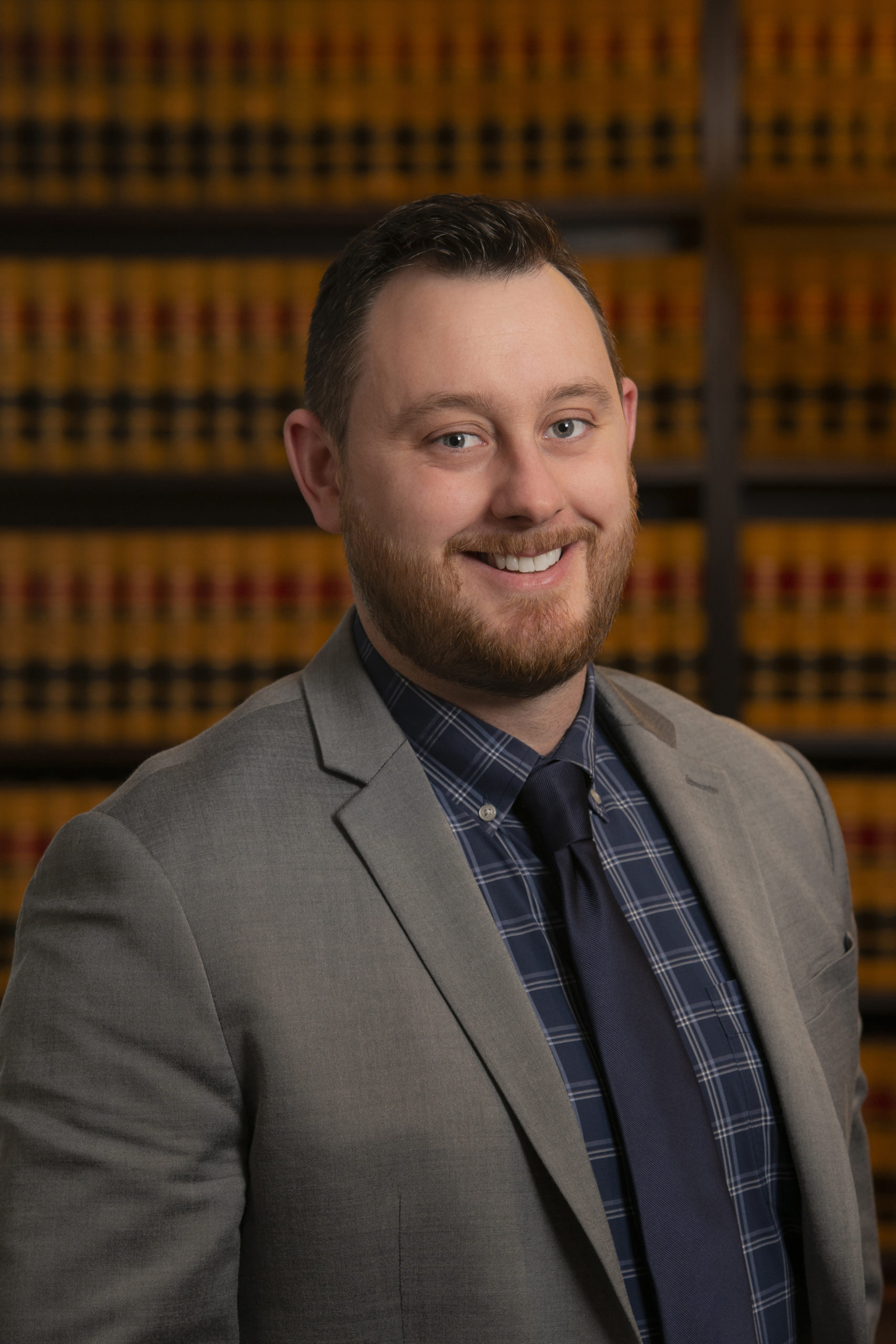 Dustin is our firm's Associate Attorney.  Previously, Dustin was our Office Manager and Law Clerk.  He graduated from University of California, Davis with a Bachelor's degree in History with a minor in Western Hemispheric Studies. Dustin then went on to study at University of California, Davis, School of Law and was admitted into the bar in November of 2019.
Dustin primarily works on cases involving labor and employment and estate planning. He has experience in assisting clients with wage and hour claims, unlawful detainers, employee handbooks and forming LLC's.
He is also a certified Notary Public. In his spare time, he enjoys hanging out with his Shih Tzu, Barnaby.
Law School: UC Davis School of Law
Undergraduate Degree: University Of California, Davis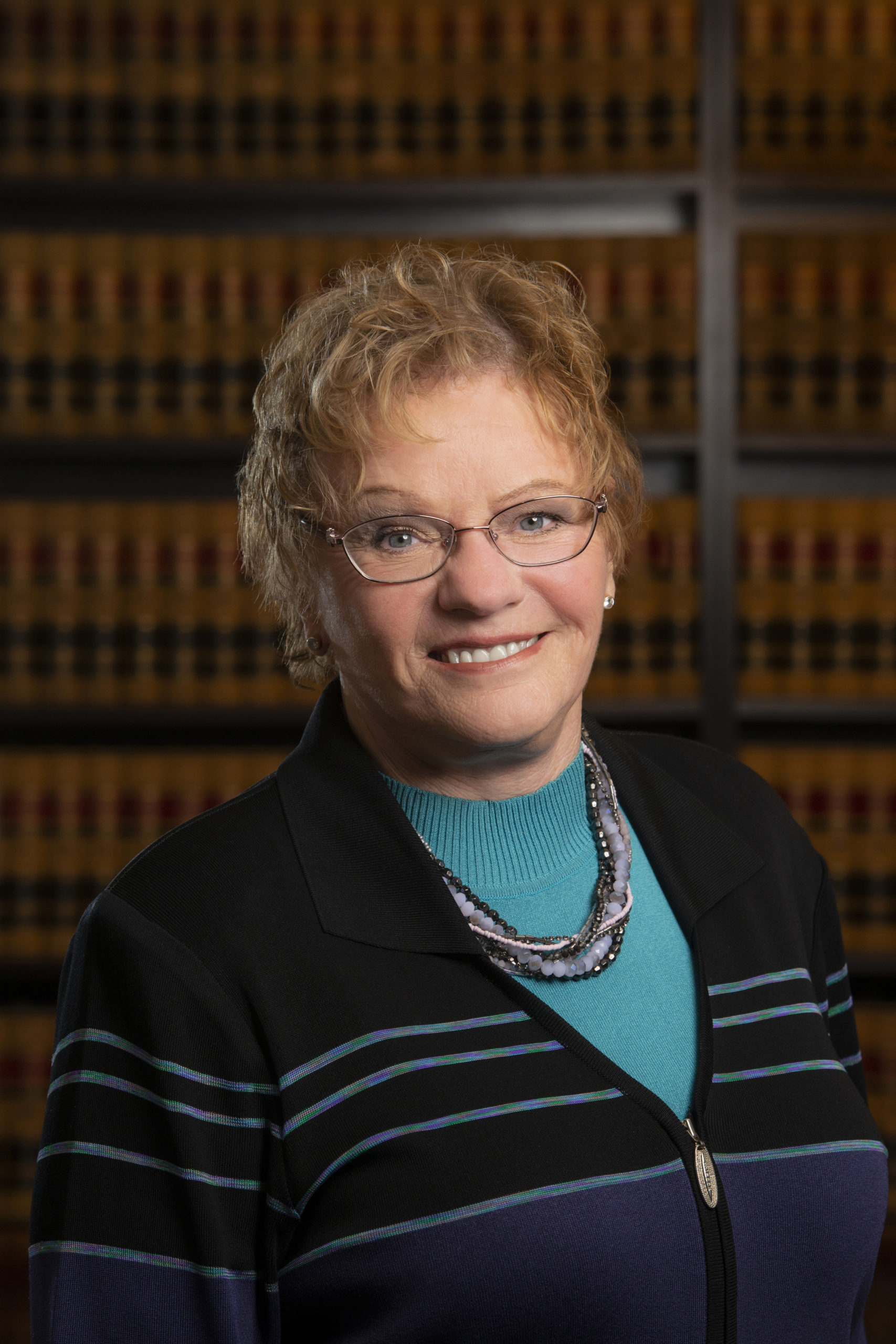 Linda Rhoads-Parks is an 'of counsel' attorney with Jon Webster Law Group, APC.  Ms. Parks is a seasoned attorney with extensive experience in setting up corporations, LLC and non-profit organizations and doing work place investigations. She has also successfully represented the interests of public entities in contract negotiations and has lead investigations in numerous cases involving allegations of sexual harassment, conflict of interest, discrimination and hostile work environment.
Linda has served in the capacity of general counsel and in-house counsel to large employers, school districts, county offices and charter schools.  She has successfully used her training as a mediator to assist clients and their adversaries to come to agreeable solutions to complex problems, without the attendant costs of litigation.
Linda is also a nationally recognized speaker at professional organizations on topics relating to business organization, employment and employer/employee relations.
Law School: John F. Kennedy University SOL
Undergraduate Degree: John F. Kennedy and University of the Pacific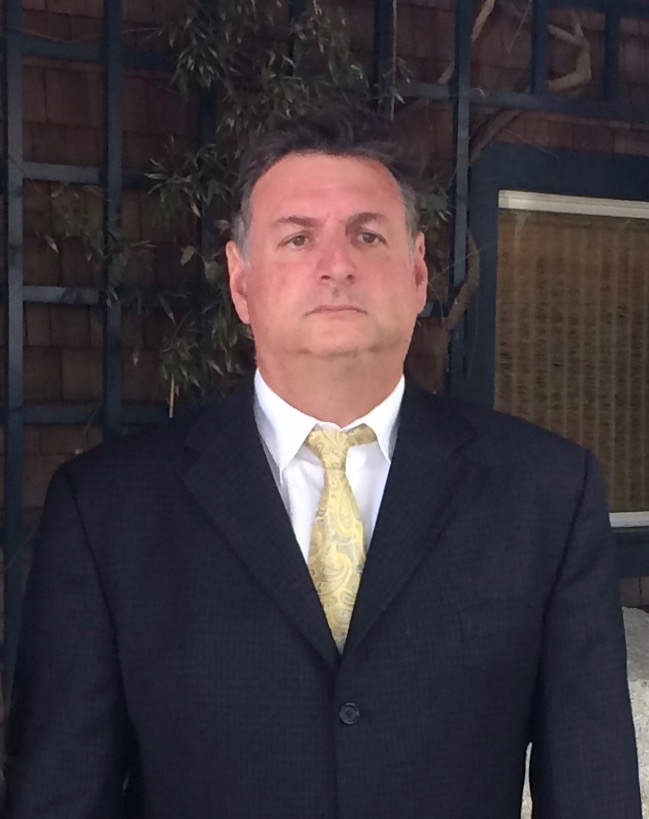 Senior Litigation Counsel
David began his career in the highly-selective Honors Program and as an Assistant United States Attorney at the United States Department of Justice, where he prosecuted immigration and narcotics crime, real estate and other financial fraud, and computer crime violations, among other cases.  Since then, he has brought civil cases and defended clients in the federal and state courts and in administrative proceedings. Along the way, he has lectured on criminal justice topics at training programs domestically and abroad, has taught litigation and trial lawyering skills at several law schools, and has served as a judge pro tem in the Los Angeles and San Francisco Superior Courts.
David is equipped to handle all aspects of your civil case and places the greatest value on client satisfaction – that each client is heard, and informs the overall legal strategy and the decisions taken in a case through its completion.  David understands that a successful trial result or settlement of a legal dispute may vindicate a client's principled position — and, just as often, may propel. restore, or re-set a client on a path toward business success or individual well-being.    
David lives in San Francisco with his wife and twin children.  In his free time, he enjoys swimming, travel and classic rock.
Law School: UC Berkeley School of Law
Undergraduate Degree: UC Berkeley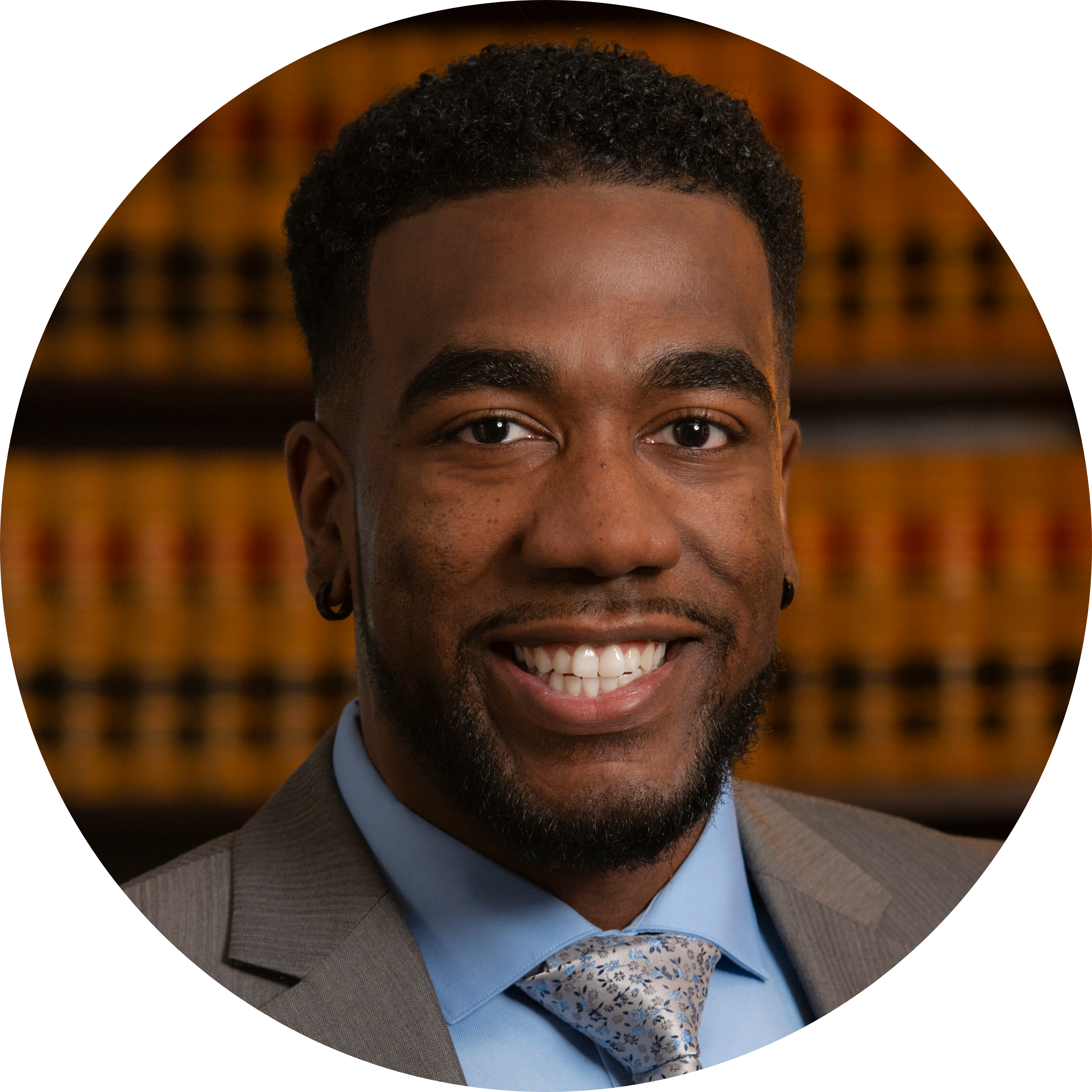 Jamal Jackson
Jamal is a young and dedicated professional who strives to create and preserve a sustainable environment. He graduated from Golden Gate University, School of Law with an emphasis in Environmental Law and Policy and Public Interest Law.
He was awarded the American Legal Institute Continuing Education Award, which is given to those who are dedicated to the legal field and believed to have the potential to influence improvements in the law.
In his spare time, Jamal enjoys food, friends, and football.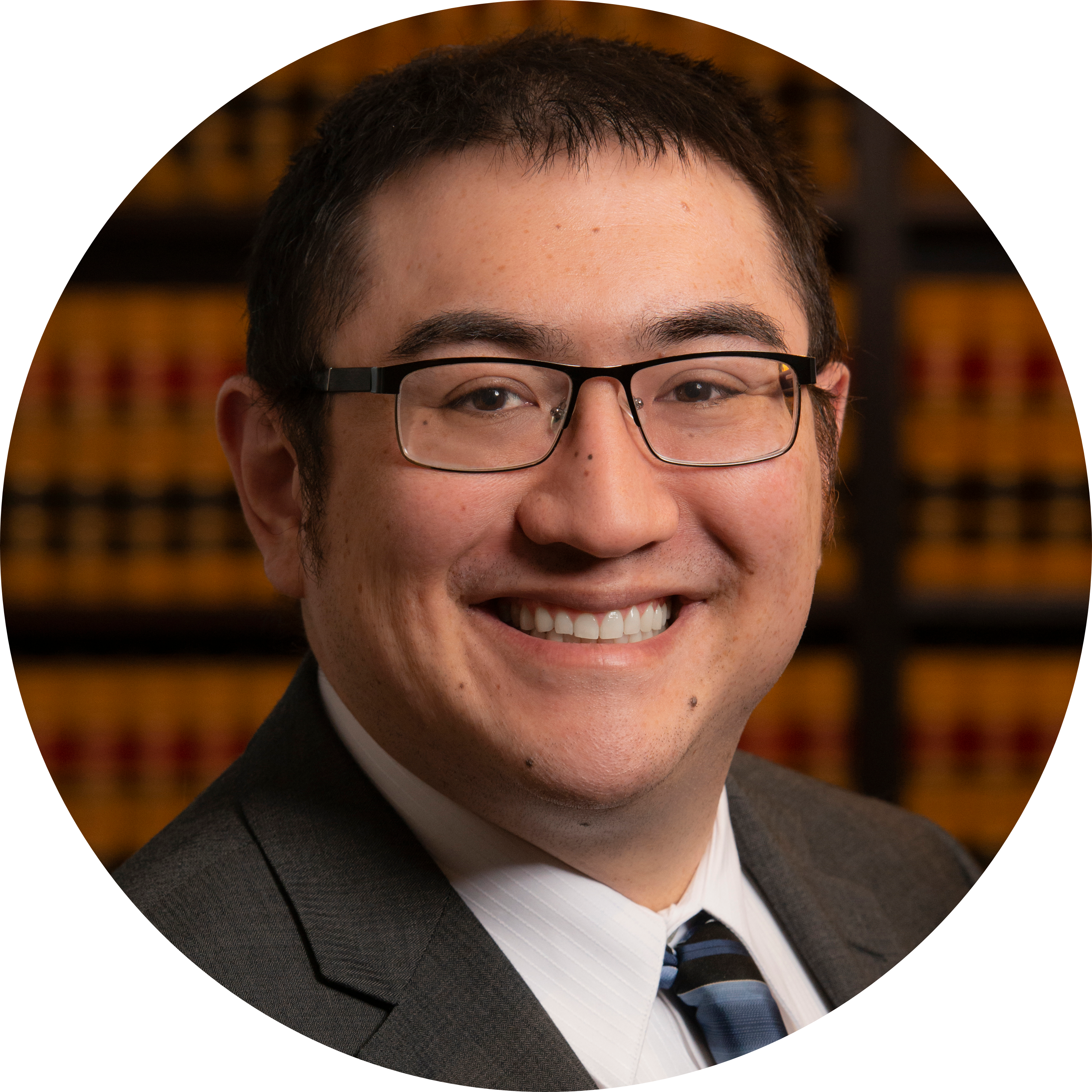 Ray Sims
Ray graduated from California State University East Bay in 2016.  He holds a certificate in paralegal studies.  Prior to working as our Paralegal, Ray worked as a paralegal in a criminal defense and civil rights law firm.
Ray is also our resident IT professional as he has worked several years as a corporate computer and network consultant, holding a CompTIA A+ certification. Ray is also a certified Notary Public.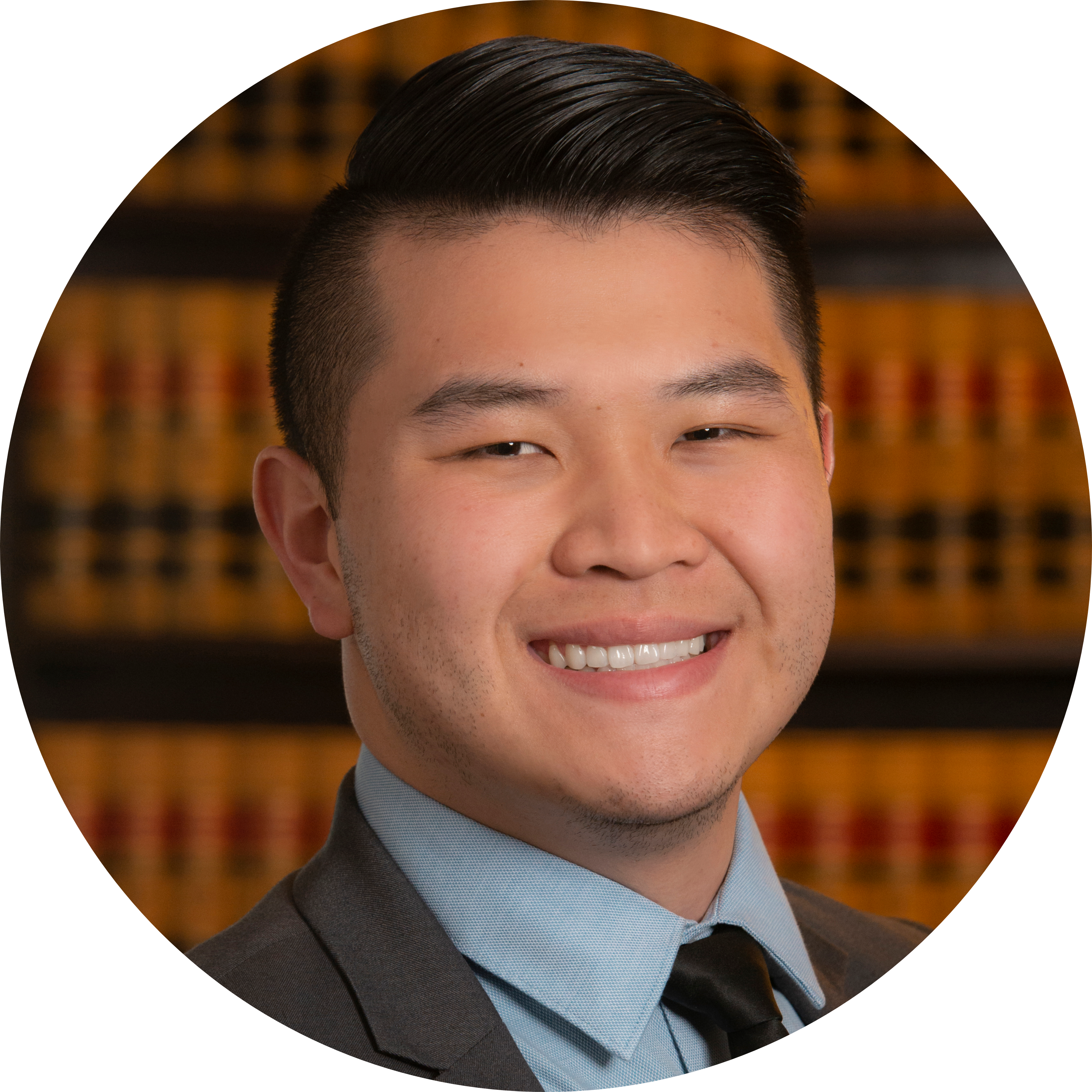 Charles Chu
Charles graduated from UC Irvine in 2017 with a double major in Political Science and Business Economics. In the future, he hopes to attend Law School and pursue a career in the professional sports industry.
In his free time, Charles loves to play sports, cook and explore new places with his friends.
Our two-attorney law firm offers a broad range of litigation, transactional and mediation services for individuals and small businesses.
We practice wage and hour law where private or public employees are denied either regular or overtime wages, suffered missed meal or rest periods (breaks) or have been required to sign or are being sued for breaking "training reimbursement agreements"​ required by employers. We can assist in the review and/or negotiation of severance agreements.
If you operate a small business in California, we defend your enterprise against unsubstantiated wage claims, craft customized employee handbooks, Injury and Illness Prevention Plans (IIPPs), conduct workplace investigations, and draft business buy-sell agreements. We represent landlords in commercial and residential transactions and in evictions/unlawful detainer actions.
For the past fifteen years, we have served as counsel for the California Pawnbrokers Association and we represent over one hundred pawnbrokers, secondhand dealers and title lenders in California in a variety of regulatory and civil matters and business transactions.
FIRM LOCATIONS
Jon Webster law Group has access to offices in locations across California, making it easy for our clients to see us at a location that suits them. Please click on one of the links below to learn more about each of our locations.
JON WEBSTER LAW GROUP, APC
Jon Webster Law Group, APC is licensed to practice in California, Arizona, Hawaii and the District of Columbia.