WE KNOW LAW
Our lawyers have extensive experience in a range of legal areas. We can offer you professional advice and effective representation to help you in many areas of the law. Please see our list of practice areas below and request a consultation with us today!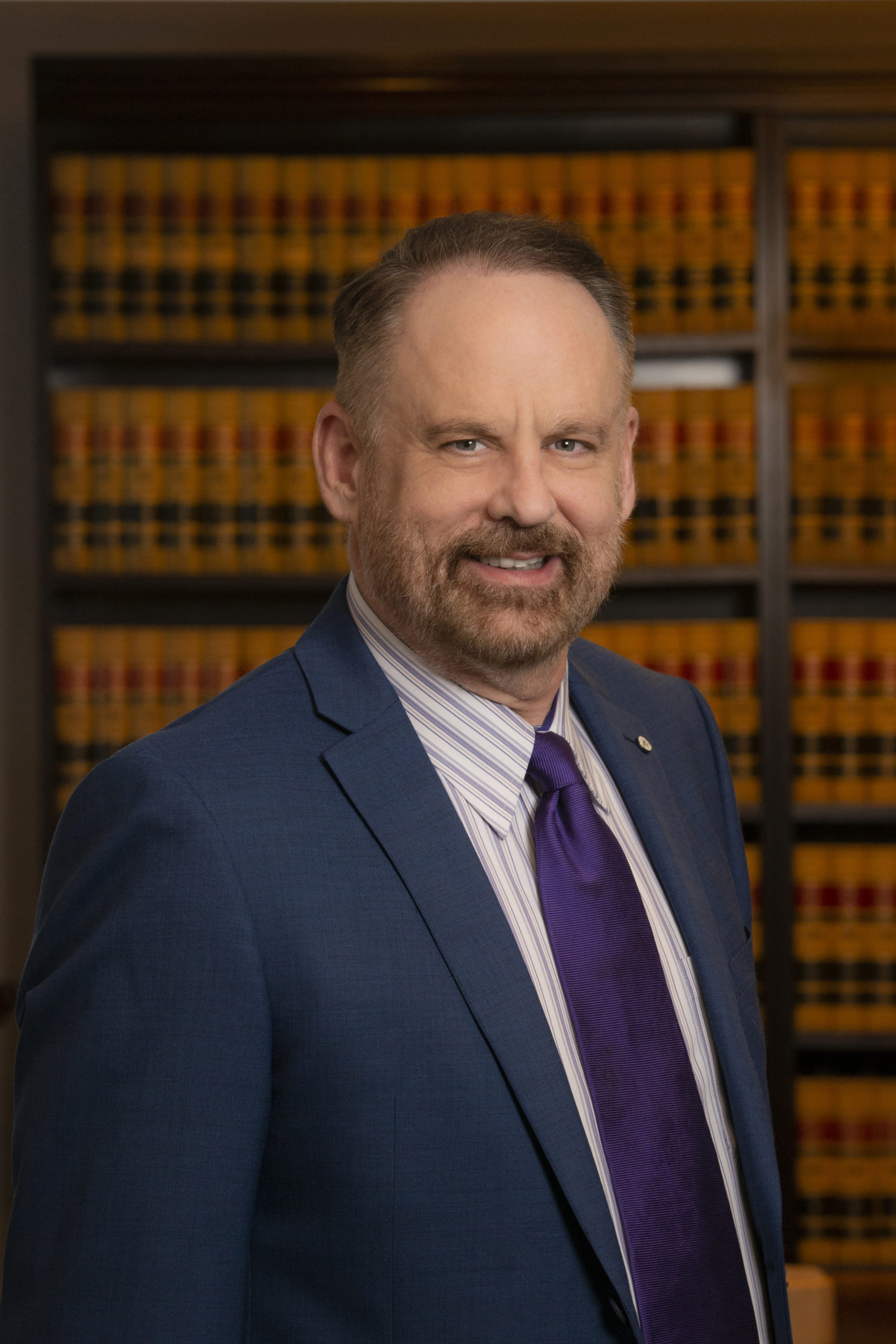 Jon guides the firm's staff and manages major cases and matters for the firm on behalf of individual and business clients.  He has tried numerous cases to verdict and has appeared before the California Court of Appeal, and the Ninth Circuit Court of Appeal.  He has tried complex civil litigation matters, including class action and Private Attorney General Act (PAGA) cases.
Jon previously represented the California Pawnbrokers Association (CAPA) in both civil matters and in crafting legislation concerning California pawn and secondhand dealer law.  He litigated and prevailed on behalf of former Los Angeles Police Department officers in the seminal training reimbursement case entitled, In re Acknowledgment Cases, (2015) 239 Cal.App.4th 1498.
When not working with staff or clients, Jon enjoys hanging out with his two German Shepherd Dogs, Ranger and Lilith.
Law School: John F. Kennedy University SOL
Undergraduate Degree: California State University Sacramento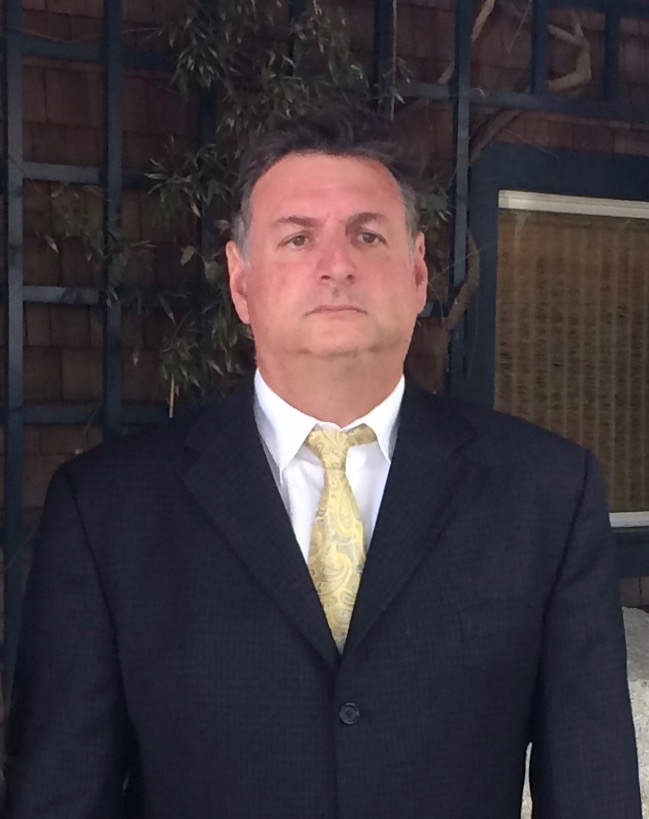 Senior Litigation Counsel
David began his career in the highly-selective Honors Program and as an Assistant United States Attorney at the United States Department of Justice, where he prosecuted immigration and narcotics crime, real estate and other financial fraud, and computer crime violations, among other cases.  Since then, he has brought civil cases and defended clients in the federal and state courts and in administrative proceedings. Along the way, he has lectured on criminal justice topics at training programs domestically and abroad, has taught litigation and trial lawyering skills at several law schools, and has served as a judge pro tem in the Los Angeles and San Francisco Superior Courts.
David is equipped to handle all aspects of your civil case and places the greatest value on client satisfaction – that each client is heard, and informs the overall legal strategy and the decisions taken in a case through its completion.  David understands that a successful trial result or settlement of a legal dispute may vindicate a client's principled position — and, just as often, may propel. restore, or re-set a client on a path toward business success or individual well-being.
David lives in San Francisco with his wife and twin children.  In his free time, he enjoys swimming, travel and classic rock.
Law School: UC Berkeley School of Law
Undergraduate Degree: UC Berkeley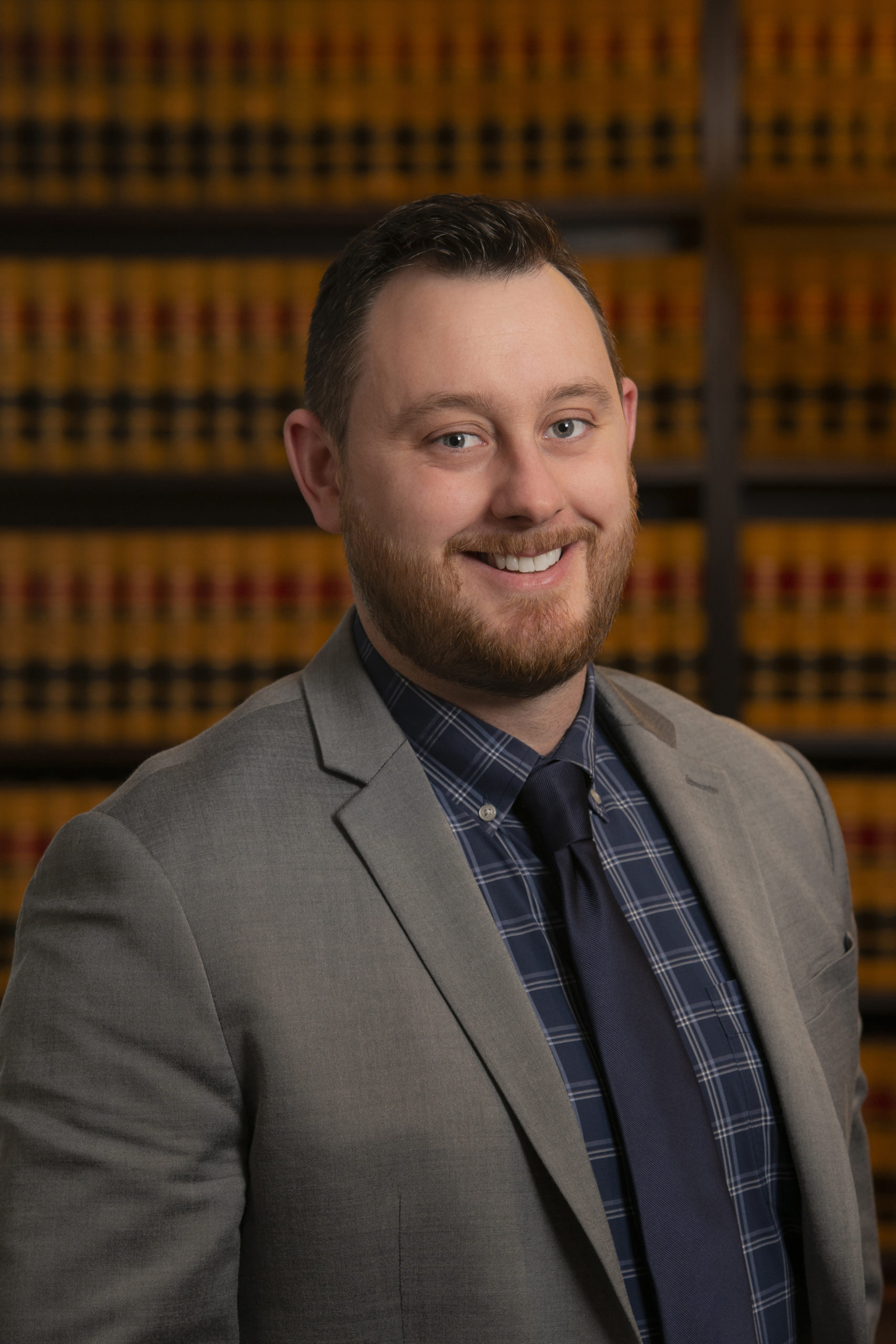 Dustin is an Associate Attorney at Jon Webster Law Group. Dustin was previously our firm's Office Manager and Law Clerk. He graduated from University of California, Davis with a Bachelor's degree in History with a minor in Western Hemispheric Studies. Dustin then went on to study at University of California, Davis. School of Law and was admitted into the bar in November of 2019.
Dustin primarily works on cases involving labor and employment and estate planning. He has experience in assisting clients with wage and hour claims, conservatorships and entity formation.
He is also a certified Notary Public. In his spare time, he enjoys hanging out with his Wife and his Shih Tzu, Barnaby.
Law School: UC Davis School of Law
Undergraduate Degree: University Of California, Davis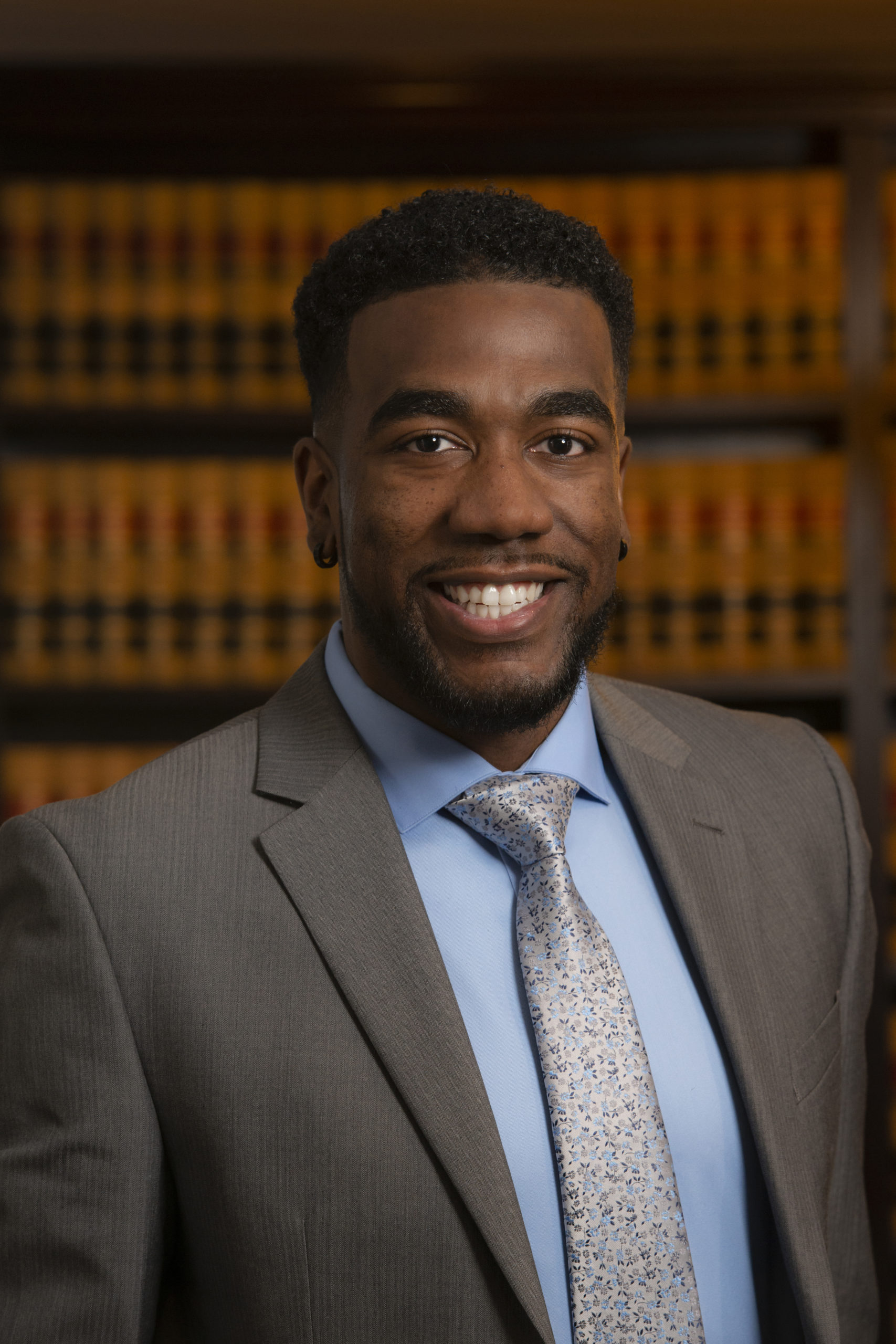 Jamal is one of our firm's Associate Attorneys. He graduated from Iona College in New Rochelle, New York, with a double major in Criminal Justice and Environmental Science . Jamal then went on to study at Golden Gate University, School of Law and was admitted into the bar in January of 2021.
Jamal primarily works on cases involving labor and employment, business law and real property. He has experience in entity formation, partitions, disability discrimination and unpaid wage and hour cases.
In his spare time, he enjoys playing football, cooking, and playing guitar.
Law School: Golden Gate University School of Law
Undergraduate Degree: Iona College, New York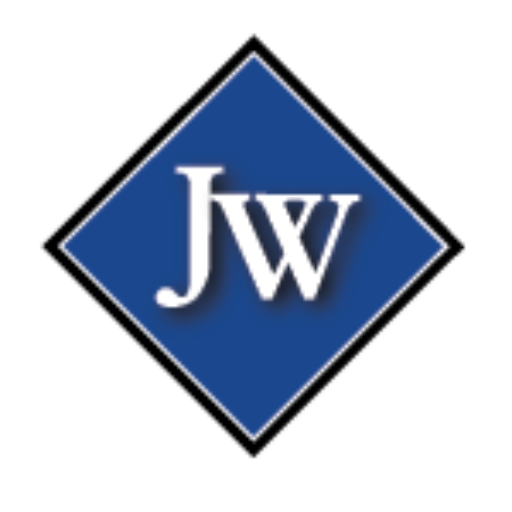 Hallie is an Associate Attorney at Jon Webster Law Group. Hallie was previously a Law Clerk in our office. Hallie graduated from Law School in 2021 and was admitted to the California State Bar that same year. Prior to Law School, Hallie went to Chico State University where she earned her Bachelor's degree in Political Science with a minor in Criminal Justice.
Hallie primarily works in labor and employment including cases involving unlawful termination, unpaid wage claims and sexual harassment.
In her spare time, Hallie enjoys reading, traveling and long walks with her rescue dog, a 100lb pitbull/labrador mix named Bentley.
Law School: Golden Gate University School of Law
Undergraduate Degree: Chico State University
Admittance: November 2021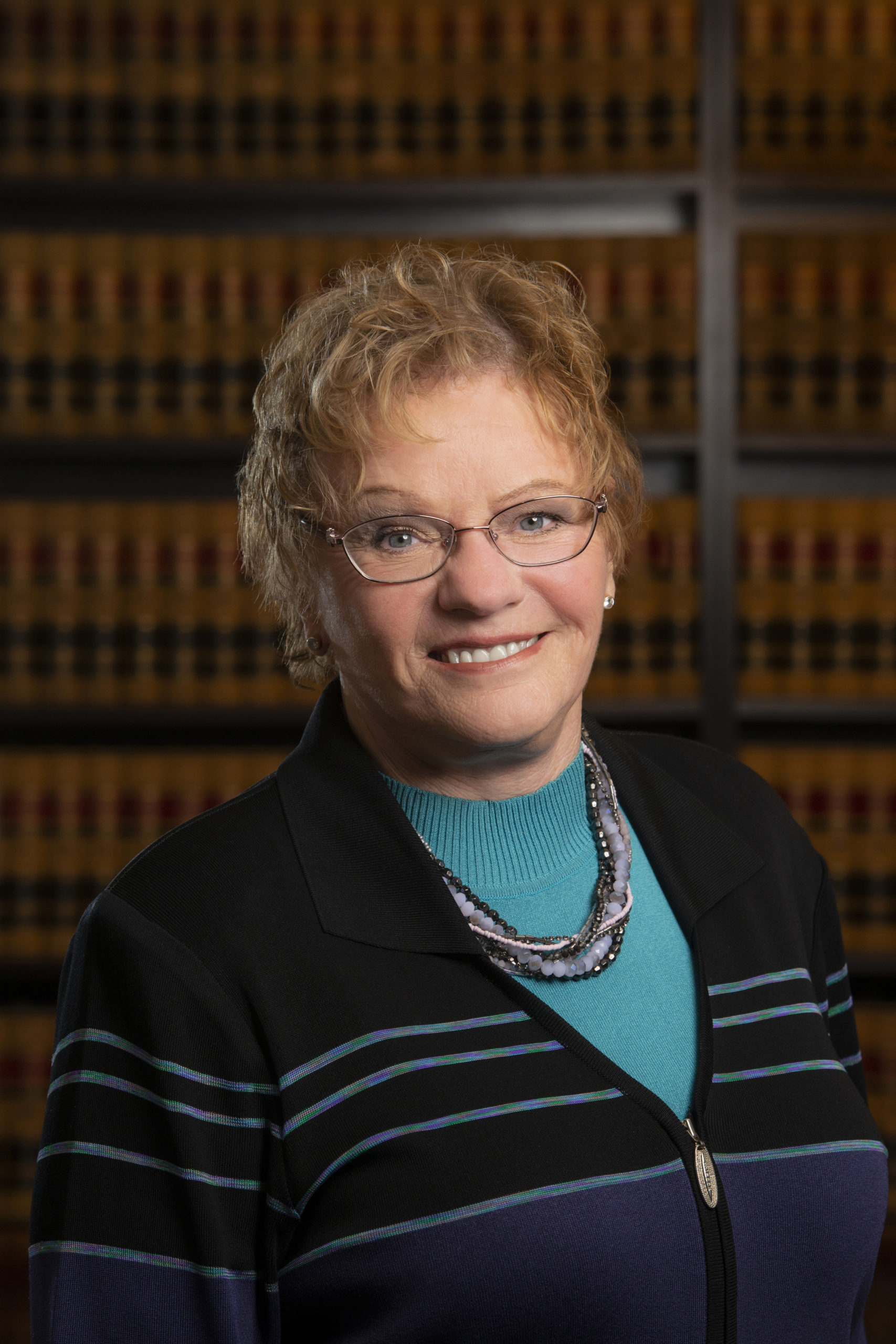 Linda Rhoads-Parks is an 'of counsel' attorney with Jon Webster Law Group, APC.  Ms. Parks is a seasoned attorney with extensive experience in setting up corporations, LLC and non-profit organizations and doing work place investigations. She has also successfully represented the interests of public entities in contract negotiations and has lead investigations in numerous cases involving allegations of sexual harassment, conflict of interest, discrimination and hostile work environment.
Linda has served in the capacity of general counsel and in-house counsel to large employers, school districts, county offices and charter schools.  She has successfully used her training as a mediator to assist clients and their adversaries to come to agreeable solutions to complex problems, without the attendant costs of litigation.
Linda is also a nationally recognized speaker at professional organizations on topics relating to business organization, employment and employer/employee relations.
Law School: John F. Kennedy University SOL
Undergraduate Degree: John F. Kennedy and University of the Pacific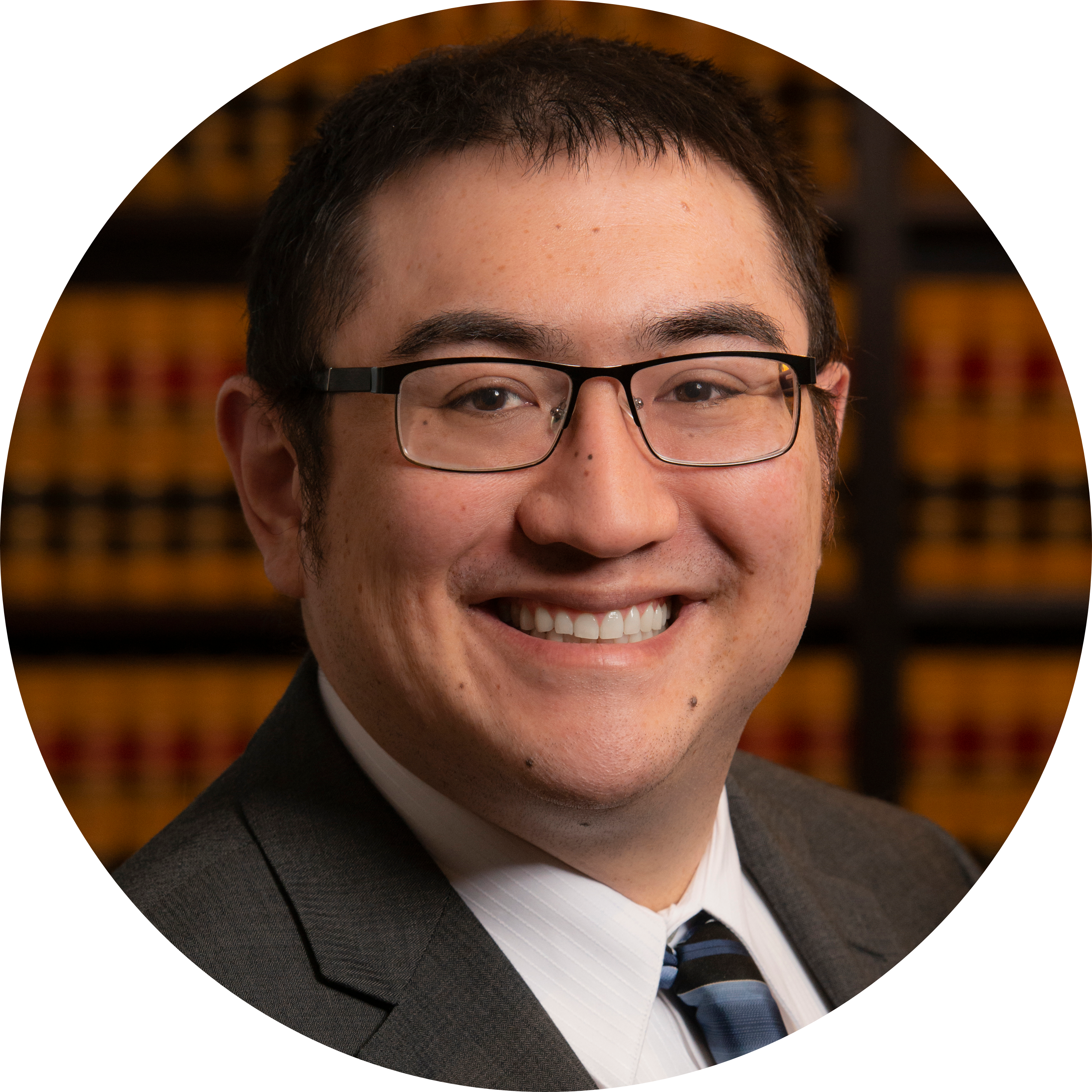 Ray Sims
Ray graduated from California State University East Bay in 2016.  He holds a certificate in paralegal studies.  Prior to working as our Paralegal, Ray worked as a paralegal in a criminal defense and civil rights law firm.
Ray is also our resident IT professional as he has worked several years as a corporate computer and network consultant, holding a CompTIA A+ certification. Ray is also a certified Notary Public.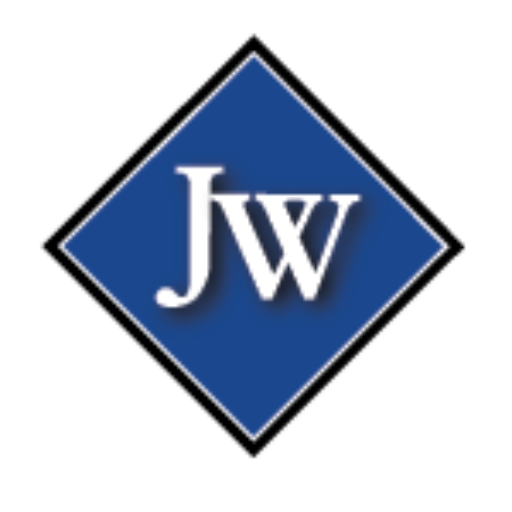 Rudy Alatorre
Rudy joined our firm in 2021 as our newest Paraglegal. Rudy previously interned for our office as a Junior Paralegal while obtaining his Paralegal Certificate from California State University East Bay. Rudy received his undergraduate education from San Francisco State in 2019 with a Bachelor's degree in Political Science. Rudy is also a certified Notary Public.
In his free time, Rudy enjoys working out, hiking, and trying new restaurants.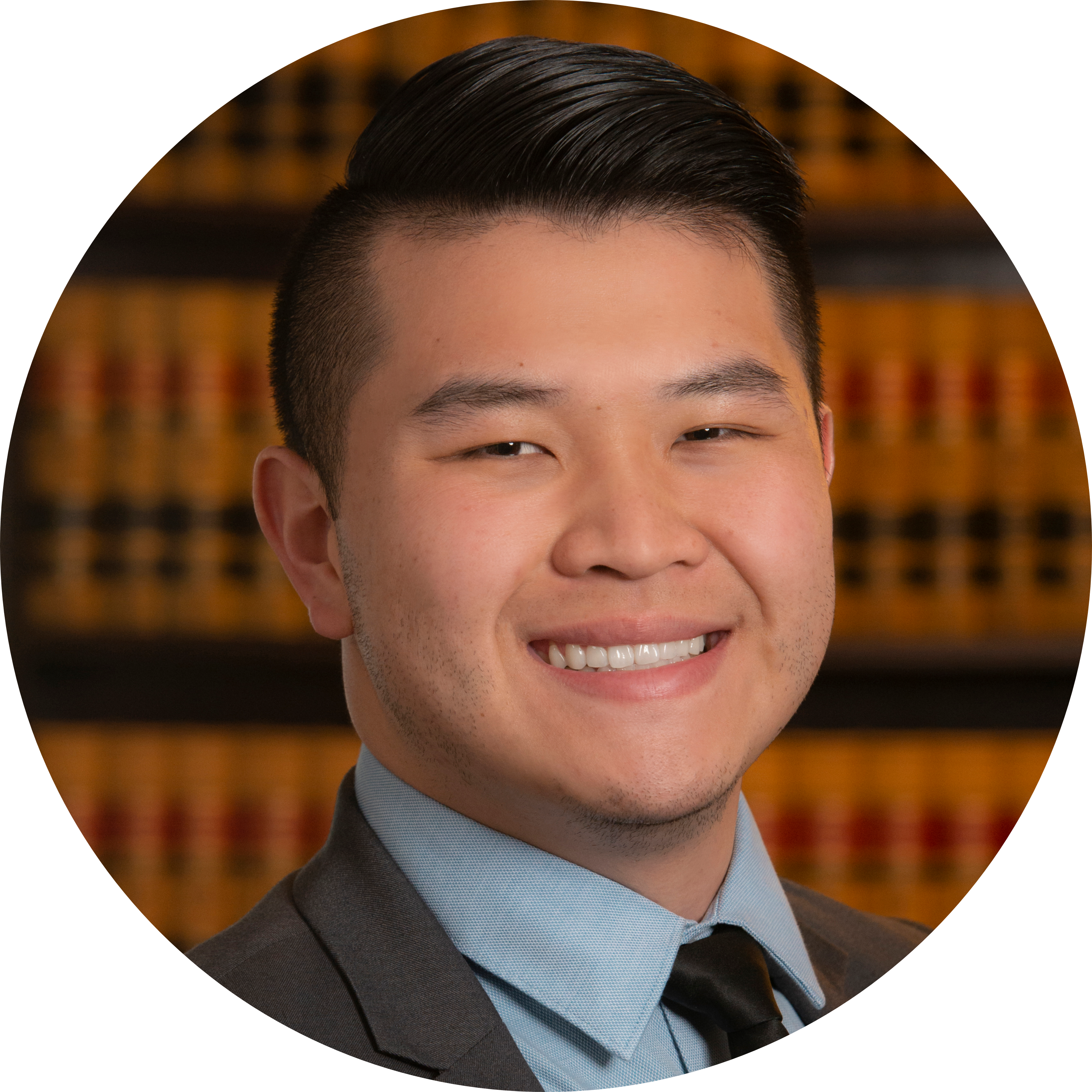 Our firm practices Labor & Employment, Real Property, Estate Planning, Construction Disputes and Business Law.
We practice wage and hour law where employees are denied either regular or overtime wages, suffered missed meal or rest periods (breaks) or have been required to sign or are being sued for breaking "training reimbursement agreements"​ required by employers. We can assist in the review, creation and/or negotiation of severance agreements.
If you operate a small business in California, we defend your enterprise against unsubstantiated wage claims, craft customized employee handbooks, Injury and Illness Prevention Plans (IIPPs), conduct workplace investigations, and draft business buy-sell agreements. We represent landlords in commercial and residential transactions and can assist in lease review and/or modification.
For the past fifteen years, we have served as counsel for the California Pawnbrokers Association and we represent over one hundred pawnbrokers, secondhand dealers and title lenders in California in a variety of regulatory and civil matters and business transactions.
FIRM LOCATIONS
Jon Webster law Group has access to offices in locations across California, making it easy for our clients to see us at a location that suits them. Please click on one of the links below to learn more about each of our locations.
I want to extend my deepest gratitude and thanks to Jon Webster and his entire team at Jon Webster law group for representing and successfully resolving my employment law issue.

Jon Webster: Your knowledge and leadership were the calm in the storm. Thank you for making me feel like any question or concern I had was important. Thank you for taking the time in advance to do your due diligence to ensure my case was a journey we both wanted to endeavor on.
Thank you for allowing me ownership in my decisions and not telling me what I wanted to do. Thank you for recognizing moments of unease for me during this process and reassuring me my emotions were valid throughout the process. Thank you for getting me JUSTICE and VALIDATION!
I also want to give credit to John and acknowledge his ability as a leader by forming a supportive and knowledgeable team around him. Everyone at Jon Webster Law made me and my concerns feel important.

Jamal Jackson: Thank you for being my champion during this process. Whenever I needed clarity on an issue, you took the time to sit down with me and make sure I understood the problem and the facts, which empowered me to make the most informed decisions for myself and my circumstances. Thank you for being my voice during all of the proceedings and ensuring that my complaints were heard and validated!
Thank you for the copious amount of research you constantly did to be prepared. I never felt for a moment that you weren't on top of things. Thank you for being a shoulder and an ear in this process. When I had moments of doubt, you picked me up and validated the many emotions my case stirred up. Most importantly, you helped explain to me just how common some of my feelings were. That may not be a big deal to some, but to me, during our time together, it was a Godsend and an anchor to reality I didn't even realize I needed. Thank you!
I look forward to hearing more great things about your career and to proudly telling the world, "That's my Lawyer!"

Dustin Burton: Thank you for always making yourself a resource during my case, even though you were busy managing your own caseload. You made sure that you would be there for me if I needed anything and couldn't get ahold of John or Jamal. I also appreciate that given my case was not your first priority, you still knew the pulse of mine just in case I needed you. Thank you. I appreciate your kindness whenever I entered the office and for making me feel supported throughout my case! John is fortunate to have you.

Ray Sims: Thank you for your professionalism and courtesy with me the many times I called the office and for your always prompt, and thorough responses. Thank you for always ensuring I was taken care of when I visited the office.

I appreciated that you took your time with me during my initial intake call. I never felt rushed. Even though I know I was distraught and speaking a million words a second during that time. Ray LISTENED. And when he was unsure of something, I mumbled; he politely asked follow-up questions. Thank you for setting the stage and explaining how the process would work after our intake call. Knowing what to expect in the early stages was incredibly helpful for my anxiety and nerves during this time.
Thank you for always telling me when you would get back to me and doing it.

Hallie Makrakis: Thank you for being a part of my team. The amount of knowledge you had about my professional background and the details of my case at all times was impressive. I also want to commend you for the incredible amount of research you put into my case. Knowing that every member of my team was so well versed and prepared provided me with an astonishing amount of swagger and confidence! Knowing that I could come to you for ANY concern or questions that I had at any time was a valuable resource for me.

Thank you for explaining the process throughout my case and speaking to me in English, not lawyer-speak. Your ability to take a very complex topic and break it down to its core points so that I understood it is nothing short of impressive. Thank you for empowering me by educating me on the process in a language I could understand.

Your future and career are bright, and I am proud to say Hallie was a part of my team that brought me justice.

To the person reading this, wondering if the Jon Webster Law group is for them. I assure you this is the team and people you want fighting for you. Jon and his team are honest and upfront. They do their due diligence. They did not make wild promises. Instead, they educate you on the process. And by doing so, they empower YOU to make the right choices for you, the most important person!

Tony B.


1/01/1970

Jon replied to my online request nearly instantly. We were low on time and from Friday afternoon when I first made contact until Sunday evening he remained in regular communication and a constant ally. He provided honest feedback and would only accept a retainer fee if certain feasibility standards could be secured. As a real estate broker, I especially value the priority of client success over profit. We are forever grateful for Jon's expertise, ethics and professional direction. The staff diversity is a bonus!

Genteel A.


1/01/1970

I called Mr. Webster and he was so helpful. He was fully attentive to our needs, validated our issues, and gave us many solutions. We felt reassured with his extensive knowledge of the law and sound advice which prevented us from making a mistake. Any other lawyer wouldn't have offered me this help. I know because I talked to 10 other lawyers before I got a hold of him.
We are very thankful for his time and effort.
We definitely highly recommend him!

Maria P.


1/01/1970

Within a day of sending a consultation request, I got a call and chatted with the team. They offered amazing advice and resources. I appreciated the candor and the quick turnaround time. Definitely worth contacting them of you have any issues they can potentially help resolve.

Meli P.


1/01/1970

Faye S.


1/01/1970

5 stars all the way. Jon represented us in a pretty complex case against a nasty cell tower tenant of ours and let me tell you this guy is good. Down to earth and no bs. Him and his team are always polite, return calls and emails and actually they were always waiting on us as they were on it.

Opposing counsel was a shark and Jon tamed her and we  ended up with a best case scenario. He worked with our budget and was honest as can be.

We are forever grateful to Jon and his team and will use him again if needed.

Joseph C.


1/01/1970

I'm in the process of buying sn S-corp and was lost on how to get started.  I called hoping to get advice and was expecting a long expensive process. I was transferred to Jon who answered all of my questions in a succinct manner. He walked me through exactly what I need to do to transfer the corporation to my name.

In less than 20min, he made a huge daunting task seem straightforward. He was super friendly (and a fellow dog lover who congratulated me on my dogwalking business). I am very grateful and will definitely employ him if I need more help in the future.

Sydney L.


9/11/2022
JON WEBSTER LAW GROUP, APC
Jon Webster Law Group, APC is licensed to practice in California, Arizona, Hawaii and the District of Columbia.