WE KNOW LAW
Our lawyers have extensive experience in a range of legal areas. We can offer you professional advice and effective representation to help you in many areas of the law. Please see our list of practice areas below and request a consultation with us today!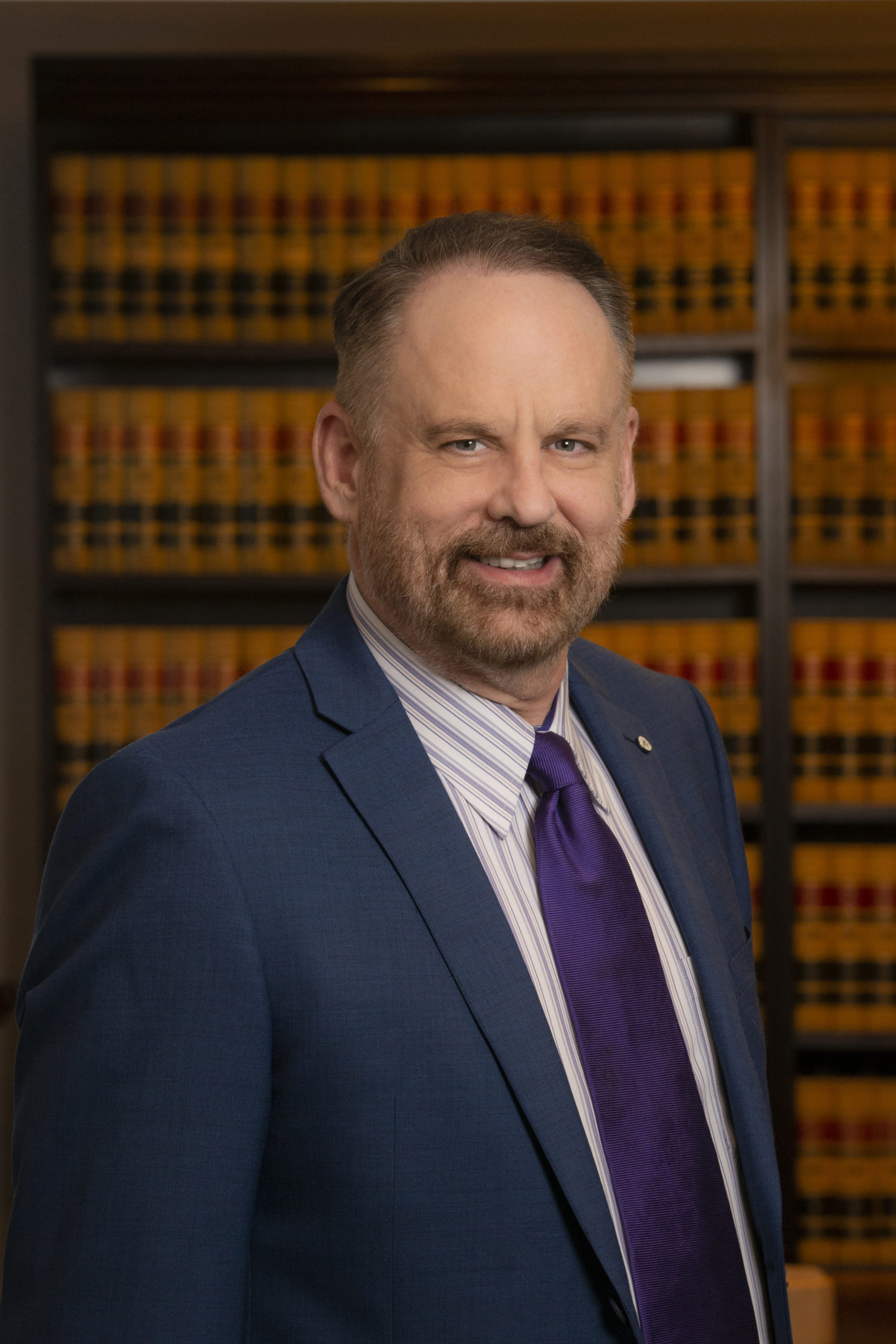 Jon guides the firm's staff and manages major cases and matters for the firm on behalf of individual and business clients.  He has tried numerous cases to verdict and has appeared before the California Court of Appeal, and the Ninth Circuit Court of Appeal.  He has tried complex civil litigation matters, including class action and Private Attorney General Act (PAGA) cases.
Jon previously represented the California Pawnbrokers Association (CAPA) in both civil matters and in crafting legislation concerning California pawn and secondhand dealer law.  He litigated and prevailed on behalf of former Los Angeles Police Department officers in the seminal training reimbursement case entitled, In re Acknowledgment Cases, (2015) 239 Cal.App.4th 1498.
When not working with staff or clients, Jon enjoys hanging out with his two German Shepherd Dogs, Ranger and Lilith.
Law School: John F. Kennedy University SOL
Undergraduate Degree: California State University Sacramento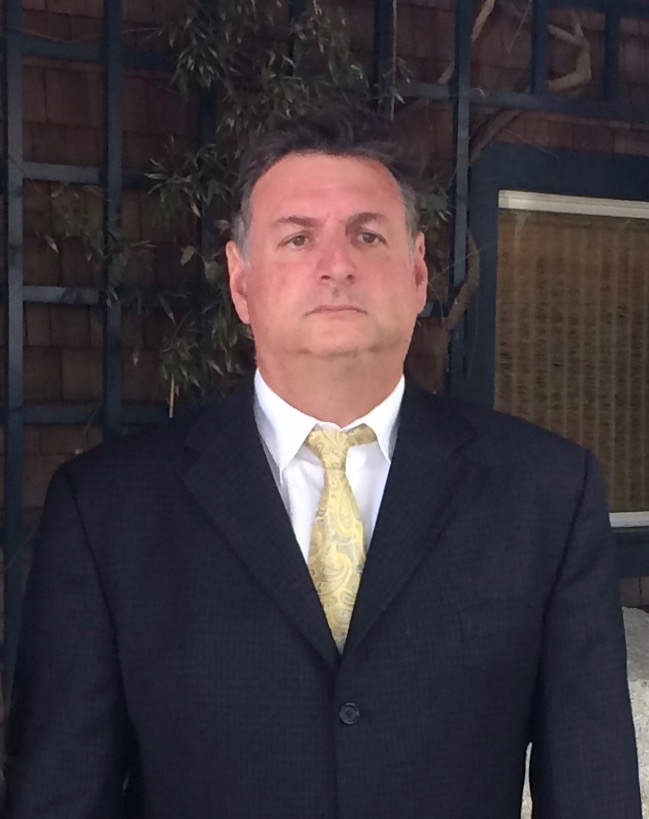 Senior Litigation Counsel
David began his career in the highly-selective Honors Program and as an Assistant United States Attorney at the United States Department of Justice, where he prosecuted immigration and narcotics crime, real estate and other financial fraud, and computer crime violations, among other cases.  Since then, he has brought civil cases and defended clients in the federal and state courts and in administrative proceedings. Along the way, he has lectured on criminal justice topics at training programs domestically and abroad, has taught litigation and trial lawyering skills at several law schools, and has served as a judge pro tem in the Los Angeles and San Francisco Superior Courts.
David is equipped to handle all aspects of your civil case and places the greatest value on client satisfaction – that each client is heard, and informs the overall legal strategy and the decisions taken in a case through its completion.  David understands that a successful trial result or settlement of a legal dispute may vindicate a client's principled position — and, just as often, may propel. restore, or re-set a client on a path toward business success or individual well-being.
David lives in San Francisco with his wife and twin children.  In his free time, he enjoys swimming, travel and classic rock.
Law School: UC Berkeley School of Law
Undergraduate Degree: UC Berkeley
Senior Litigation Attorney
Marta's main areas of practice are labor and employment law, business law, civil rights law, and general civil litigation. She is a zealous and compassionate advocate for her clients, unafraid to go the extra mile for a successful resolution of their situations. Marta approaches each case with a keen sense of justice and with her immense knowledge of California's exacting labor and employment statutes.
A native of Budapest, Hungary, Marta calls California home for the past two decades. Prior to Jon Webster Law Group, Marta served as Deputy Legislative Counsel in Sacramento, California, drafting legislative proposals and providing counsel to legislators on labor, employment, and business law issues. She also builds on her experience of eight years as a Patent Paralegal at two large San Francisco law firms' intellectual property practices.
When not in the office, Marta serves as a Director on the Governing Board of the Contra Costa County Bar Association (CCCBA). Marta is a Past President of the Board of the CCCBA's Employment Law Section and serves as President of the Business Law Section. Marta is also an Editor of the Contra Costa Lawyer magazine. Marta volunteers on the Parent-Faculty Club of Clayton Valley Charter High School as Parliamentarian and Auditor and serves as a Judge at the UC Davis School of Law Annual Intraschool Negotiations Competition. An avid reader and occasional yogi, Marta keeps herself (somewhat) fit through dancing, gardening, and never-ending home renovations.
Law School:
UC Davis School of Law (J.D. 2011)
ELTE University of Budapest, Hungary (J.D. summa cum laude 1998


Central European University (LL.M. degree in International Business Law)
Admittance: December 2011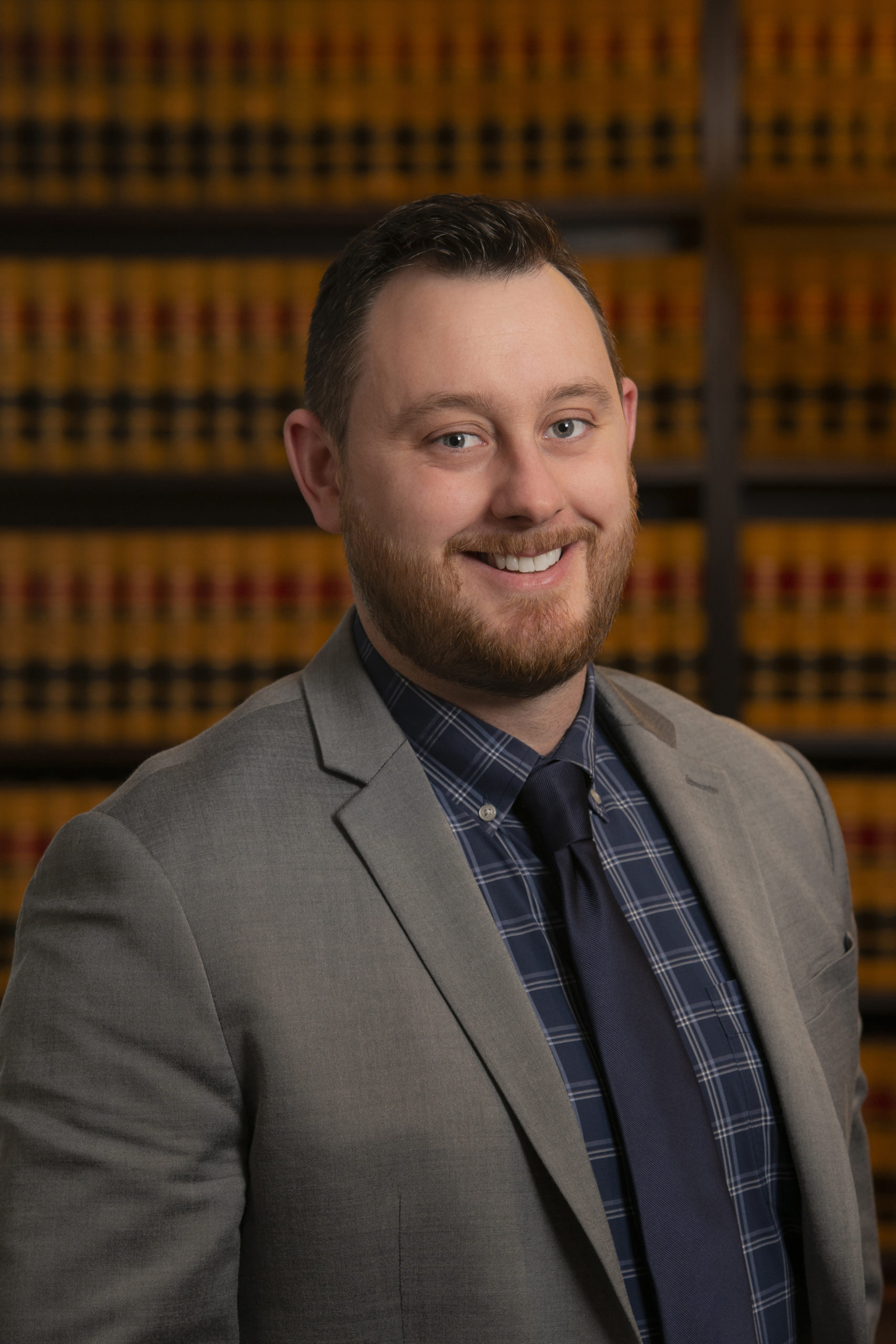 Dustin is an Associate Attorney at Jon Webster Law Group. Dustin was previously our firm's Office Manager and Law Clerk. He graduated from University of California, Davis with a Bachelor's degree in History with a minor in Western Hemispheric Studies. Dustin then went on to study at University of California, Davis. School of Law and was admitted into the bar in November of 2019.
Dustin primarily works on cases involving labor and employment and estate planning. He has experience in assisting clients with wage and hour claims, conservatorships and entity formation.
He is also a certified Notary Public. In his spare time, he enjoys hanging out with his Wife and his Shih Tzu, Barnaby.
Law School: UC Davis School of Law
Undergraduate Degree: University Of California, Davis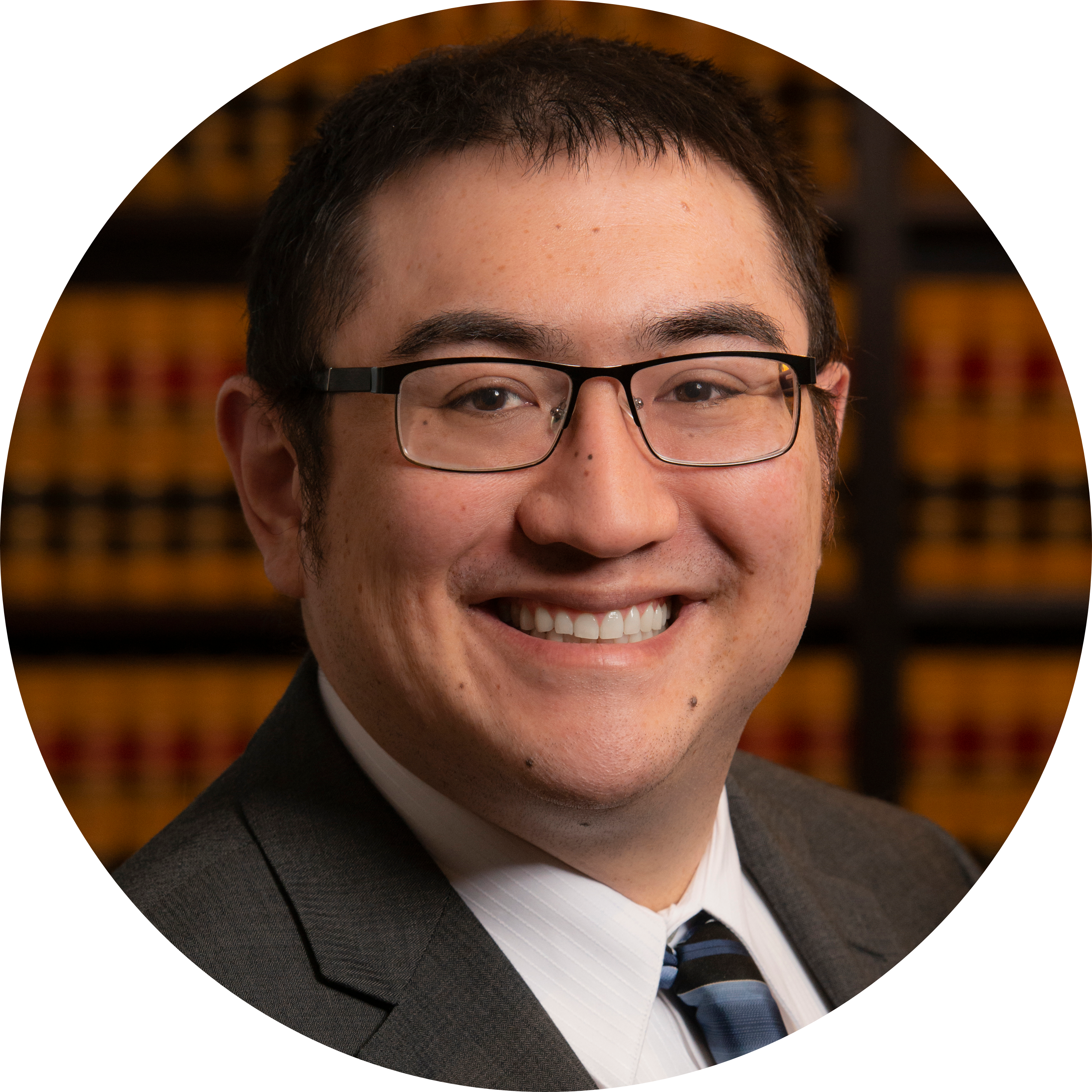 Ray Sims
Ray graduated from California State University East Bay in 2016.  He holds a certificate in paralegal studies.  Prior to working as our Paralegal, Ray worked as a paralegal in a criminal defense and civil rights law firm.
Ray is also our resident IT professional as he has worked several years as a corporate computer and network consultant, holding a CompTIA A+ certification. Ray is also a certified Notary Public.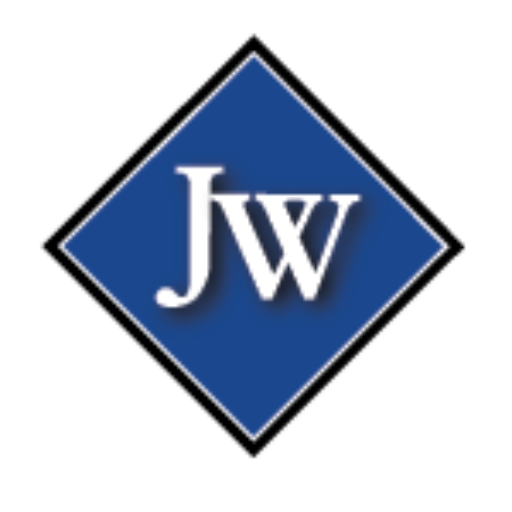 Rudy Alatorre
Rudy joined our firm in 2021 as our newest Paraglegal. Rudy previously interned for our office as a Junior Paralegal while obtaining his Paralegal Certificate from California State University East Bay. Rudy received his undergraduate education from San Francisco State in 2019 with a Bachelor's degree in Political Science. Rudy is also a certified Notary Public.
In his free time, Rudy enjoys working out, hiking, and trying new restaurants.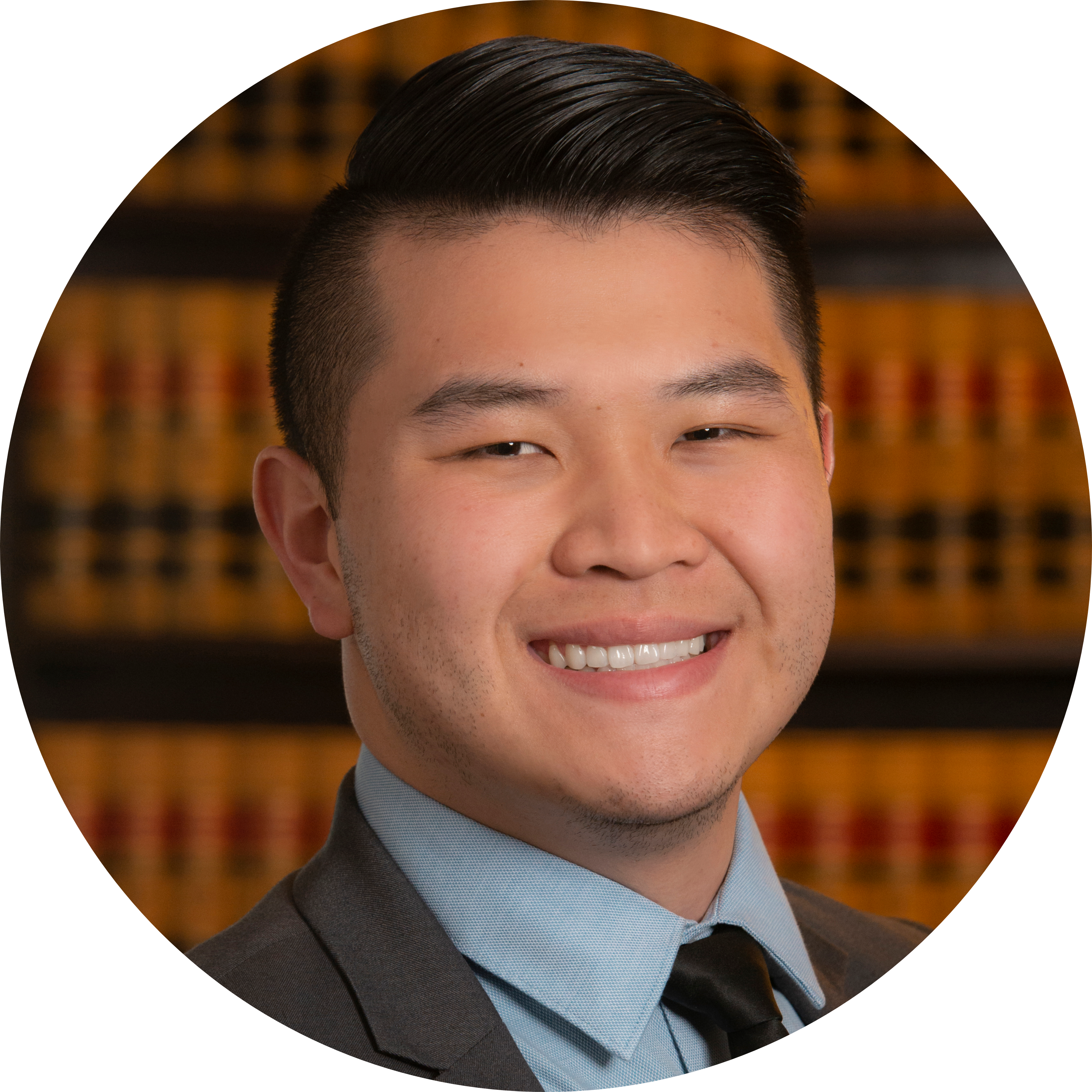 Our firm practices Labor & Employment, Real Property, Estate Planning, Construction Disputes and Business Law.
We practice wage and hour law where employees are denied either regular or overtime wages, suffered missed meal or rest periods (breaks) or have been required to sign or are being sued for breaking "training reimbursement agreements"​ required by employers. We can assist in the review, creation and/or negotiation of severance agreements.
If you operate a small business in California, we defend your enterprise against unsubstantiated wage claims, craft customized employee handbooks, Injury and Illness Prevention Plans (IIPPs), conduct workplace investigations, and draft business buy-sell agreements. We represent landlords in commercial and residential transactions and can assist in lease review and/or modification.
For the past fifteen years, we have served as counsel for the California Pawnbrokers Association and we represent over one hundred pawnbrokers, secondhand dealers and title lenders in California in a variety of regulatory and civil matters and business transactions.
FIRM LOCATIONS
Jon Webster law Group has access to offices in locations across California, making it easy for our clients to see us at a location that suits them. Please click on one of the links below to learn more about each of our locations.
JON WEBSTER LAW GROUP, APC
Jon Webster Law Group, APC is licensed to practice in California, Arizona, Hawaii and the District of Columbia.